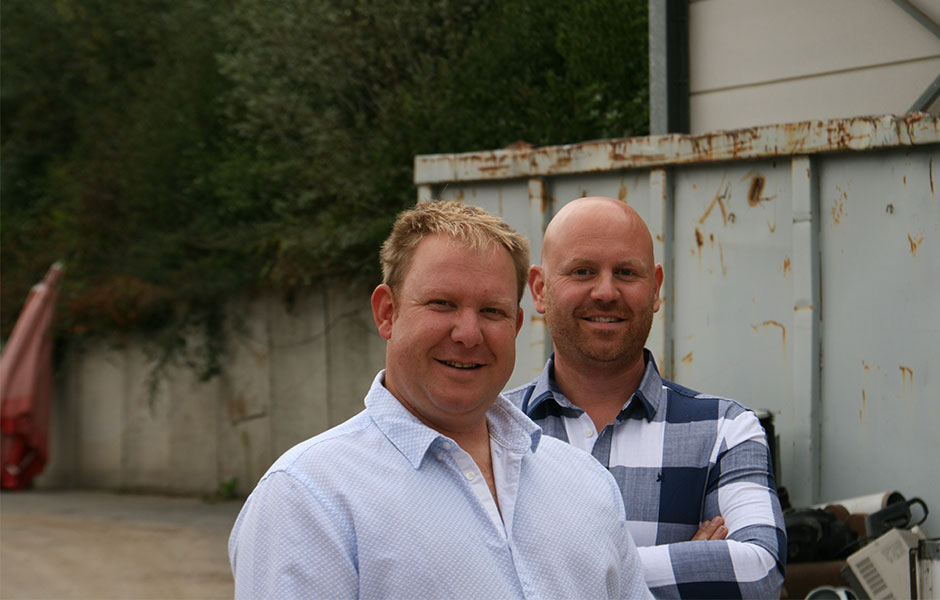 Van Der Poten – Van Den Nest Containers
Bij ons kan u terecht voor het huren van een container of het aankopen van een bouwafvalzak. Wij staan al jaren garant voor een snelle en professionele service. We dragen klanttevredenheid hoog in het vaandel en daar is onze flexibiliteit een voorbeeld van. Daardoor hebben we al een uitgebreid klantenbestand opgebouwd. Iedere dag breiden we dit nog graag uit.
We zorgen steeds een oplossing op uw maat, of dat nu een container is of een bouwafvalzak. U kan uw container of uw afvalzak op eigen tempo vullen, zonder rekening te houden met een deadline. Heeft u nog afval, dan kunnen wij u snel een andere container leveren. Zo kunnen uw werken vloeiend vooruitgaan.